Coca Cola Concert Series
01jun8:00 pm03sep(sep 3)10:00 pmCoca Cola Concert Series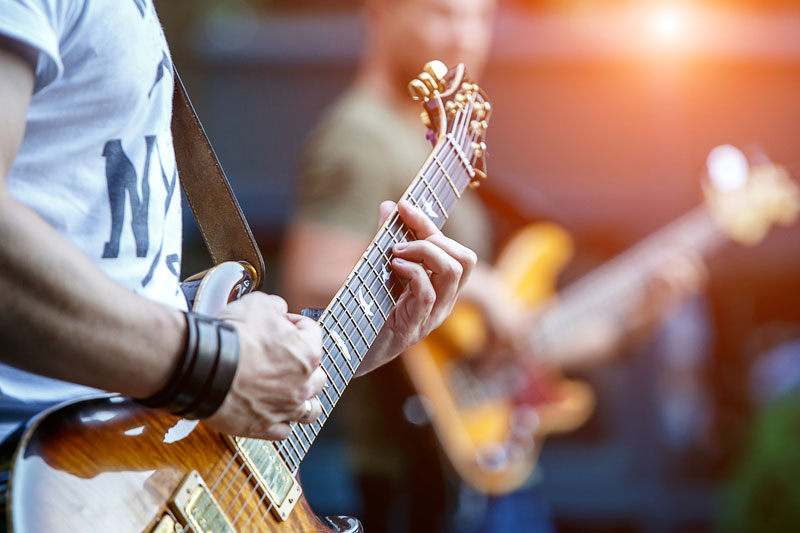 Event Details

8 p.m. – 10 p.m Niagara Parks hosts an open air concert series on Victoria Parkway in Niagara Falls. The concert kicks off June 1 and runs until Sept 3. All concerts are free and feature local bands followed by fireworks at 10 PM.

JUNE

Friday June 15th – The Moonlighters
Saturday June 16th, – The Celebration Army
Sunday June 17th – Levee Red
Thursday June 21st – Back in the Daze
Friday June 22nd – The Retromatics
Saturday June 23rd – Alessia Cohle
Sunday June 24th – The Rockets
Thursday June 28th – Rocket and the Renegades
Friday June 29th, – Midnight Sons

JULY

Sunday July 1st at 4pm – Beth Moore
Monday July 2nd – Blush
Tuesday July 3rd – Avenue Inn
Wednesday July 4th – TBA
Thursday July 5th – Soul Town
Friday July 6th – The Boo Radley Project
Sunday July 8th – Blind Mule
Thursday July 12th, – Riley Michaels
Friday July 13th – Valerie Borghesi
Sunday July 15th – Sonic Suede
Thursday July 19th – The Pubjugs
Friday July 20th – Daniel Monte
Sunday July 22nd – Thomal Nelson Band
Thursday July 26th – Rock of 80's
Friday July 27th – Chelsea Crites
Sunday July 29th – No Class

AUGUST

Thursday August 2nd – By Design
Friday August 3rd – Gypsy Ghosts
Sunday August 5th – The Small Town Girls
Monday August 6th – Grand River Ramblers
Thursday August 9th – Stereo Sunrise
Friday August 10th – Getting Strange
Sunday August 12th – Wednesday's Engine
Monday August 13th – TBA
Tuesday August 14th – Vinyl Flux
Wednesday August 15th – Alfie Smith & Nicole Christian
Thursday August 16th – Theatre Crisp
Friday August 17th – TBA
Sunday August 19th – Big Rude Jake & The Jump Hammer Blues Band
Thursday August 23rd – The Montebellos
Friday August 24th – The McFlys
Sunday August 26th – Jessica Wilson
Thursday August 30th – The Honest Heart Collective
Friday August 31st – Ben Hudson
Sunday September 2nd – The Howling Horns
Monday September 3rd – Under the Influence

See our master list of events in Niagara Falls.
Time

June 1 (Friday) 8:00 pm - September 3 (Monday) 10:00 pm
Location

Queen Victoria Park

6345 Niagara Parkway Niagara Falls, Ontario CA L2E 6X8