The Haunted House in Niagara Falls
4943 Clifton Hill, Niagara Falls, Canada
Located in the heart of Clifton Hill, commonly known as "Fun by the Falls", The Haunted House will be sure to test your nerves. With so many fun attractions at a stone throw away, The Haunted House can mix it up a little. If you're a thrill seeker, you will love this attraction.
The Haunted House of Clifton Hill is open 365 days of the year and offers group rates and tours upon request. The Haunted House is located near the bottom of Clifton Hill, only minutes from the Falls.
There are many skeletons, ghosts, ghouls and scary surprises waiting for you in the shadows.
With the many activities there are to do at Clifton Hill, The Haunted House is a great activity for families. The question is, will your kids be grabbing on to you or will you be grabbing on to them?
Other Attractions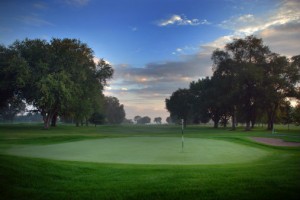 143 Front St., Niagara-on-the-Lake, Ontario, Canada (905) 468-3424 Niagara On The Lake Golf Club Website The Niagara-on-the-Lake golf club near Niagara Falls is the oldest surviving golf course in North America. Like all golf courses, it has changed over the years. Its greens have been moved, its holes lengthened, new bunkers built, the rough cut… Read more