The only place in Niagara Falls where you can see it all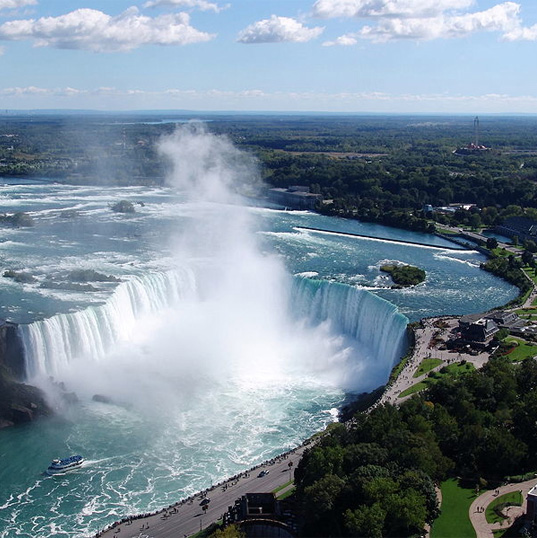 There are tons of fun things to do in Niagara Falls, but if you are only going to do one thing during your visit, make sure it is visiting the Observation Deck at the Skylon Tower. The Skylon Tower gives you an amazing view of the Falls that you can't get at any other Niagara Falls Attractions.
You get to witness not only the Falls but also the Niagara wine district, the dazzling cityscape below and the beautiful skylines of Toronto and Buffalo. Every Niagara Falls vacation must include this Niagara Falls attraction.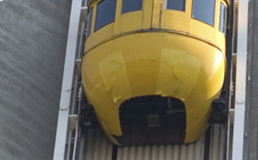 775 Feet, 52 Seconds to the Top
The Skylon Tower features three signature Yellow Bug elevators that was the first of its kind when construction began of the Skylon Tower. They were designed and engineered with our guests in mind. The Yellow Bug Elevator has a glass-enclosed exterior so you can view your ascent up the Skylon. Make sure you don't blink during the ascent up as the Yellow Bug elevators take our guests straight to the top in less than a minute. Once the ride to the top is over, it's time to experience the Falls in a way you were meant to experience it.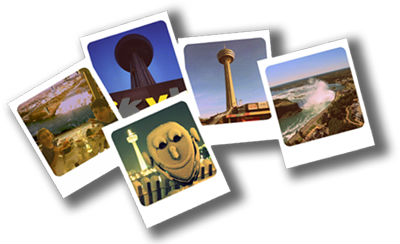 Share Your Skylon Tower Photos on Instagram!
 Skylon Tower is on Instagram! Follow us on Instagram @Skylon_Tower and share photos of your trip to Skylon Tower. Whether you were enjoying a delicious meal at our World Famous Revolving Dining Room, or enjoying the view from our observation deck, we love to see your best Skylon Tower vacation pictures. Don't forget to #SkylonTower in your pictures!