ANNUAL REIGER BEGONIA SHOW
14sep(sep 14)9:30 am21oct(oct 21)5:00 pmANNUAL REIGER BEGONIA SHOWNiagara Parks Commission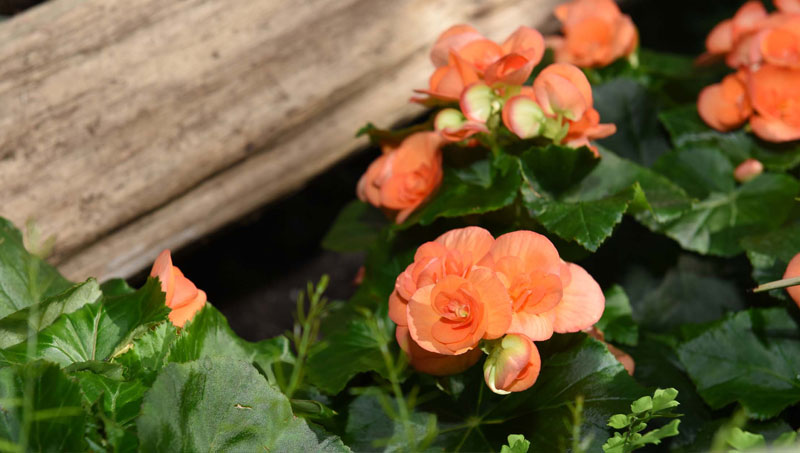 Event Details

Remarkable Reiger Begonias and a wonderful mix of colours are featured in this annual Floral Showhouse display.

Collections of kale, sunflowers, solidago and swiss chard provide the centre house with a white and yellow theme to celebrate Rooted in the Garden and the Fall season. The North area of the house will showcase orange, red and maroon using millet, crotons, amaranthus, ornamental peppers and swiss chard.

Open all year long, the Floral Showhouse is the perfect tropical oasis to escape from the hustle and bustle of everyday life. Offering 7 shows per year, there is always something beautiful in bloom to enjoy.
Time

September 14 (Saturday) 9:30 am - October 21 (Monday) 5:00 pm
Location

Niagara Parks Floral Showhouse

7145 Niagara Parkway Niagara Falls Ontario Canada L2E 6X8