Fleurs de Villes Niagara Falls
24sep(sep 24)10:00 am03oct(oct 3)4:00 pmFleurs de Villes Niagara FallsSkylon Tower
Event Details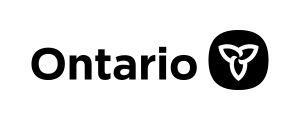 Join us as we participate in the Fleurs de Villes Niagara Falls event. A self-guided, socially spaced fresh floral celebration. This stunning showcase of floral talent will be freely open to the public from September 24 – October 3rd, and will feature stunning fresh floral installations, including our famous mannequins, created by some of Ontario's favourite florists. Drop by the Skylon Tower to see our unique installation.
About Fleurs de Villes
Fleurs de Villes is an international luxury experiential brand that creates bespoke floral events with top local floral designers to showcase each city's world-class talent and create stunning displays of art.
Fleurs de Villes has created over 37 floral shows in the past 5 years – in 17 cities, in 3 countries, celebrating the floral talent of over 400 florists. From Covent Garden in London to New York City, Toronto, Los Angeles, Miami, Chicago, and more, our events bring happiness and inspirational displays of floral artistry everywhere we go.
Follow @fleursdevilles on Instagram
more
Time

September 24 (Friday) 10:00 am - October 3 (Sunday) 4:00 pm