Guided Meditation at White Water Walk
01jul7:45 am26aug(aug 26)10:30 amGuided Meditation at White Water Walk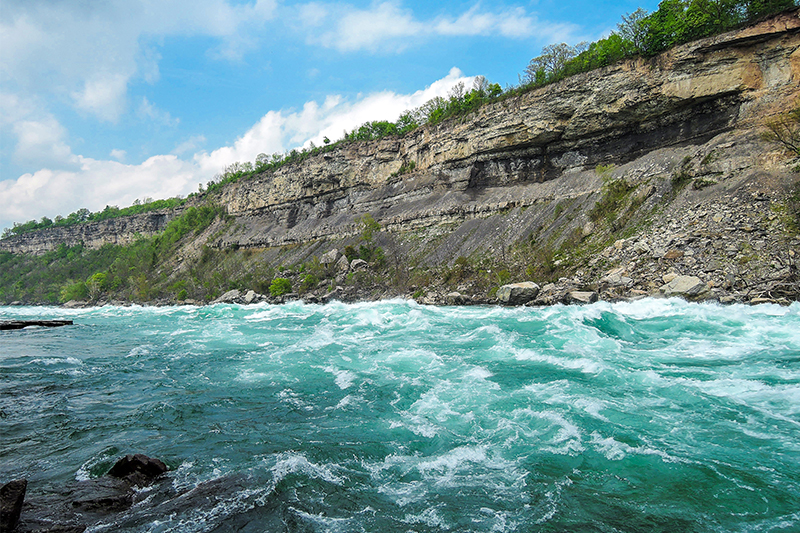 Event Details
Guided Meditation
Namaste Niagara opens up the boardwalk at White Water Walk for an unrivaled experience that marries the mindfulness of meditation with the breathtaking power of the Niagara River. Following your session, enjoy breakfast inside Whirlpool Restaurant, our Feast On certified restaurant that overlooks the tree-lined Niagara Parkway.
In this guided workshop, the beautiful landscape at White Water Walk will be used to explore various meditation techniques and practices, encouraging the body and mind to experience peaceful surrender. Combining our senses with the backdrop of Niagara River, you will be guided to explore a number of different meditative exercises that involve stillness, gentle movement and walking.
Meet Your Instructor
Swapna Krishnamoorthy is a avid meditation researcher and practitioner. She is currently completing her PhD in the Department of Psychology, Neuroscience & Behaviour at McMaster University, investigating the effects of mindfulness meditation on various neurocognitive processes. Aside from her scientific interests, Swapna has also been practicing yoga and meditation for the past 15 years and has recently completed her registered yoga teacher training.
Dates
SUNDAY, JULY 1
SUNDAY, JULY 29
SUNDAY, AUGUST 26
Consider making reservations for lunch at the Skylon Tower after the event!
See more great Niagara Falls Events
Time

July 1 (Sunday) 7:45 am - August 26 (Sunday) 10:30 am
Location

White Water Walk

4330 River Rd